"

As long as I'm alive, music and passion will never die."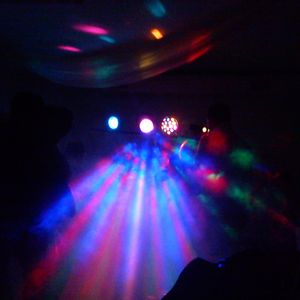 About Vita Rose
A self-described performer, entertainer and storyteller, Vita Rose connects with audiences by taking them on a musical journey she carefully crafts to evoke emotions, healing, self-acceptance and growth.
Currently recording her 5th studio project, Vita says her new music is a culmination of her lifelong musical career which brought her success on stages in Canada and in the U.S. performing with a variety of bands in genres from rock to pop, country and alternative rock.
New Music
I've been on an exciting musical journey and I can't wait to share new music with you soon!