Bio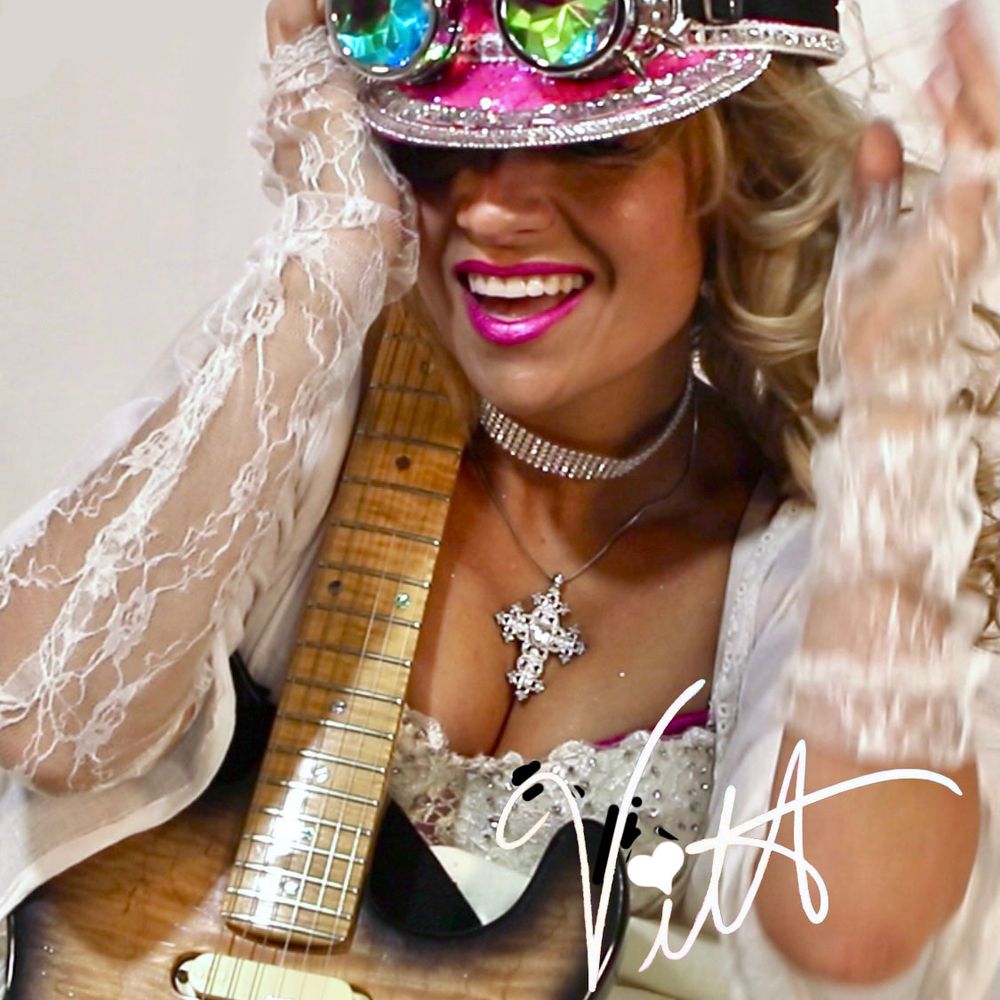 Vita Rose
With musical roots in Quebec, Canada where she grew up, Vita Rose is a singer/songwriter, producer and performing recording entertainer, based in New England. Vita Rose is mostly known for her charismatic stage presence and work across YouTube. Performing as a solo vocal artist/entertainer and storyteller, she connects with audiences by taking them on a magical musical journey she carefully crafts to evoke emotions, leading you on a journey of enchanting bliss. Currently recording her 5th studio project, Vita says her new music is a culmination of her lifelong musical career which brought her success on stages in Canada and in the U.S. performing with a variety of bands in genres from rock to pop, country and alternative rock. While in Canada, her fans nominated her for the coveted opening slot performing with Shania Twain, a performance for thousands that fueled her determination to create music, no matter what life brings along the way.
With early training in musical theater and dance in Quebec City, Canada, Vita Rose prides herself on an electric, engaging performance designed to delight her fans with original elements incorporating her Native American heritage and her varied musical background. Considering herself a vocal artist, she taught herself core elements of her craft and received formal training as both a singer and musician.    
Early career, she released 2 CD's — a country pop rock record followed by a pop rock original project — which catapulted her into regional press, gaining her features in publications such as the Quebec Chronicle Telegraph (one of Quebec's oldest papers) as well as performance opportunities in festivals and leading regional venues. She adventured further into rock, pop and alternative rock with her 3rd and 4th albums, heavily influenced by progressive artists of the times like Alanis Morissette and Shania Twain as well as legendary bands like Santana before her move to the United States.
Vita Rose's next project, expected for release beginning in 2020, features original songs dealing with universal themes of struggle and loss, to rejuvenation and hope.