Booking Vita Rose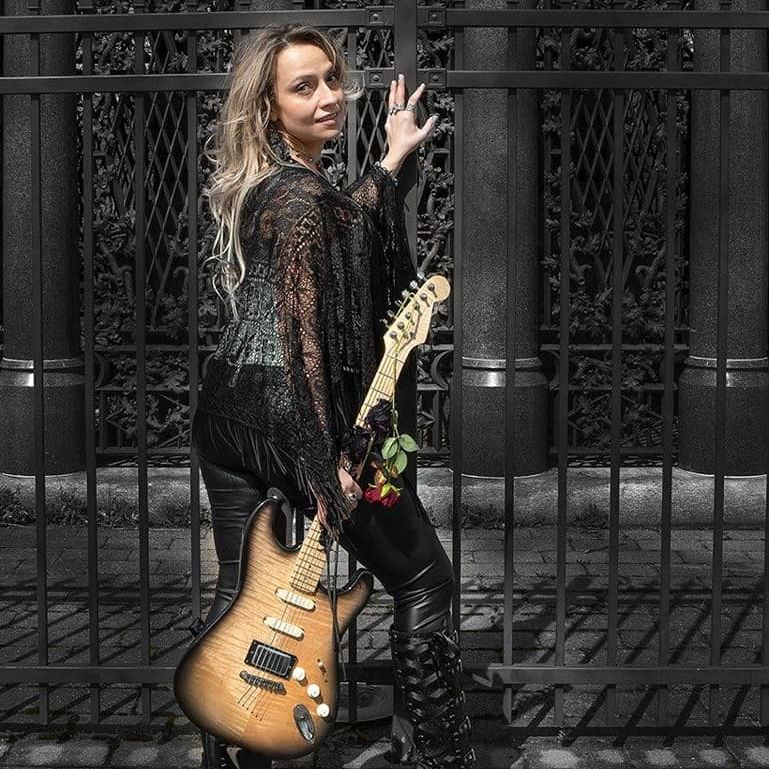 Rest assured, Booking Vita Rose for a performance will bring Joy, Love and Happiness to All Patrons of your establishment!
With a long and experienced history of performing Live, Vita Rose delivers a Strong, Vibrant & Elegant sound to whatever song she performs!
"Love is a Rose" is a Tribute to an International Country Legend. You will hear a variety of recognizable Shania Twain songs and even Vita Rose originals. Having been on stage with Mrs. Twain herself, Vita Rose intends to push the envelope of the iconic Stars' music.
As it has been said; "Vita Rose delivers true & authentic vocals to match the incredible songs of Mrs. Twains' expansive library of vocal genius".
Send Your Booking Request Now!
Please Note: This is Only a Request To Book Vita Rose! Additional communication will be needed to setup and confirm a future performance related to this request.